Dart Split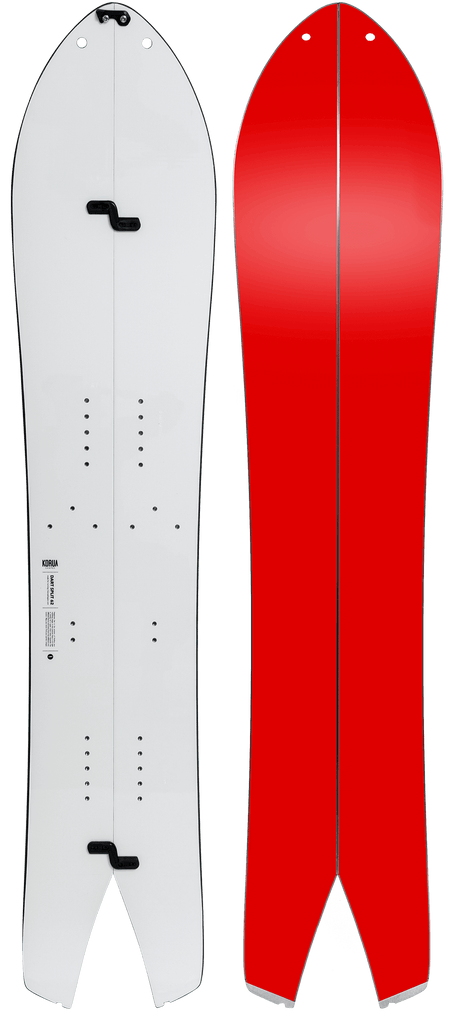 Dart Split
Modern Swallowtail Split
The split version of the Dart is designed for drawing soul turns in soft snow – be it fresh powder, corn, or slush. It's most suitable for short to medium-long hikes, and is designed for those riders looking to focus on their turning style while on the hunt for fresh tracks in the side- and backcountry. With features like a super wide frame, long nose, heavy setback and taper, the Dart Split offers maximum float and a smooth riding experience in deep conditions.
Delivered in 2-5 working days

Supports 1% for the planet

2 year warranty
You might also like...
Check out these boards that have similar personalities to the Dart Split
You might also like...
Check out these boards that have similar personalities to the Dart Split